WE HAVE A SIMPLE MISSION STATEMENT
"To improve lives through better hearing." We opened Solutions Hearing Centers in 2006 to do just that.
Choosing to become Board Certified by the National Board for Certification in Hearing Instrument Sciences came from Bob's sincere desire to help people. He entered the hearing industry in 1999 and has been fulfilling this desire ever since.
Whenever our patients hear vibrant sounds again or are relieved from long-awaited discomfort, Bob enjoys watching their faces light up. We know him for his caring and supportive relationships with our patients, and he is an expert in digital hearing aids.
Besides helping people rediscover their hearing health, Bob enjoys home remodeling, serving as a director in the Pennsylvania Hearing Healthcare Association, exercising, and being a proud grandfather.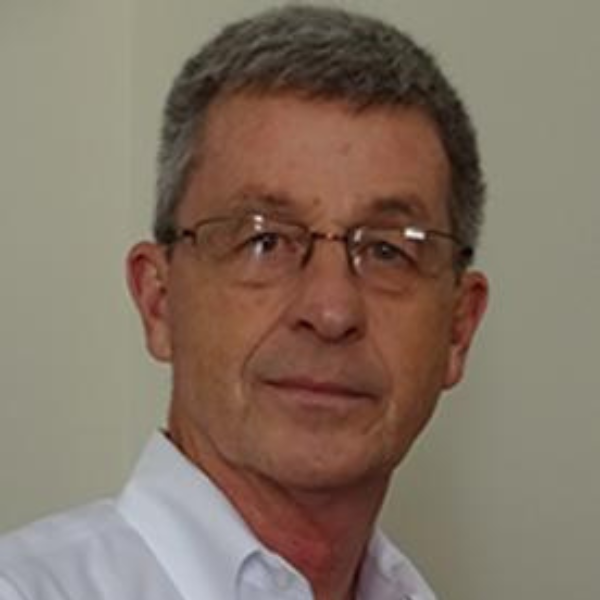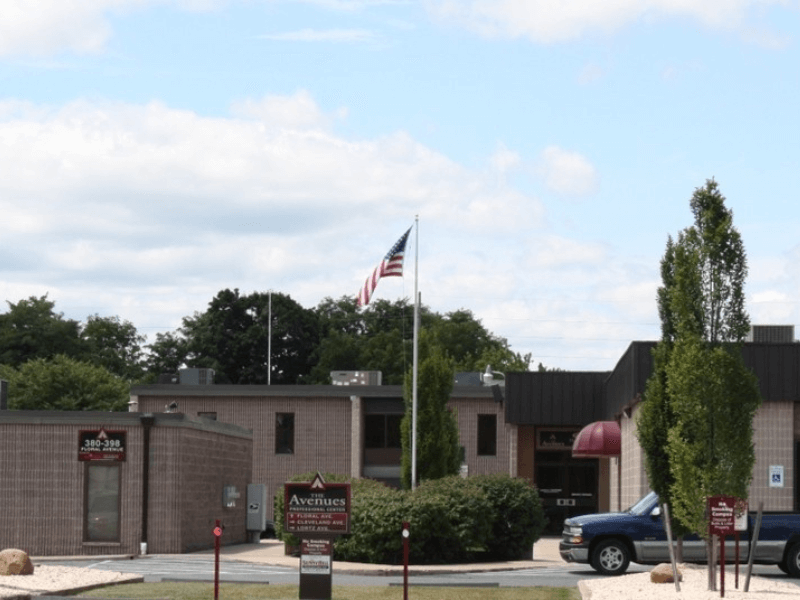 It's important to know when to get hearing help when hearing problems affect what matters most to you: Your loved ones, your activities, and your freedom. When hearing loss occurs gradually, many people do not realize how much they have been missing until they experience modern hearing technology.
Hearing aids have seen tremendous progress in recent years and are now capable of addressing a variety of hearing conditions. Solutions Hearing Centers harnesses this modern technology to provide tailored solutions for any individual case. With such an array of options, our patient's trust us, with 22 years of experience, to advise them on the most suitable device for their individual needs, as well as provide all necessary support with empathy. Nothing is more uplifting than seeing our patients gain back their ability to enjoy sounds at full clarity once again.
© 2023 All Rights Reserved.